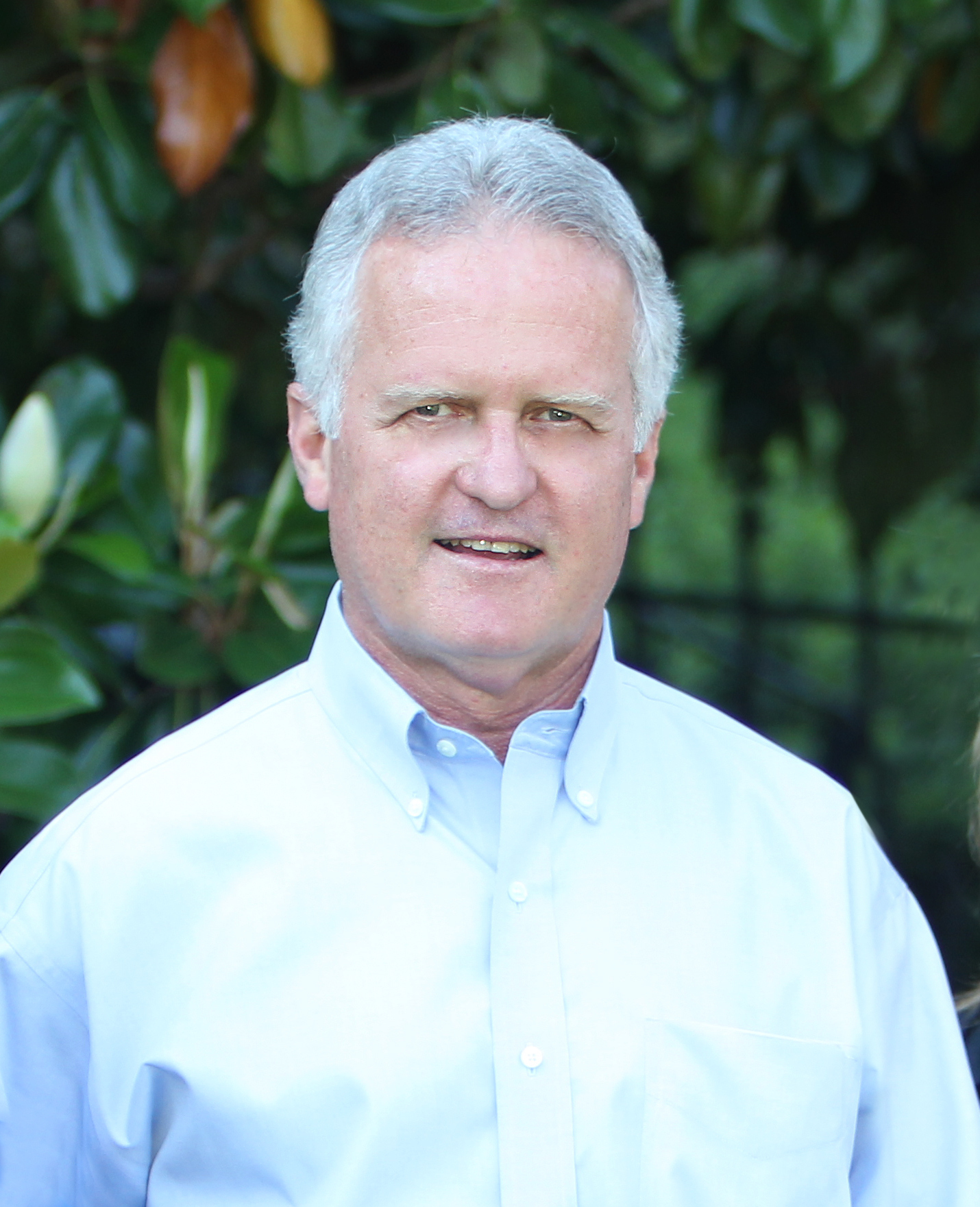 Mark K. Sutton
Broker/Owner
(318) 352-6267(w) (318) 471-6269(cell)
(318) 352-8241 Fax
mksutton@cp-tel.net

A life long resident of Natchitoches and actively involved in Real Estate since 1977 and a past President of the Natchitoches Board of Realtors. I am a graduate of Louisiana State University and have been married for 33 years with two grown sons and one grandson. I have experience in all areas of real estate whether it is a home, commercial or land transactions either to purchase or sell, my firm will provide you with the best possible representation and the best results. I look forward to doing business with you in the future.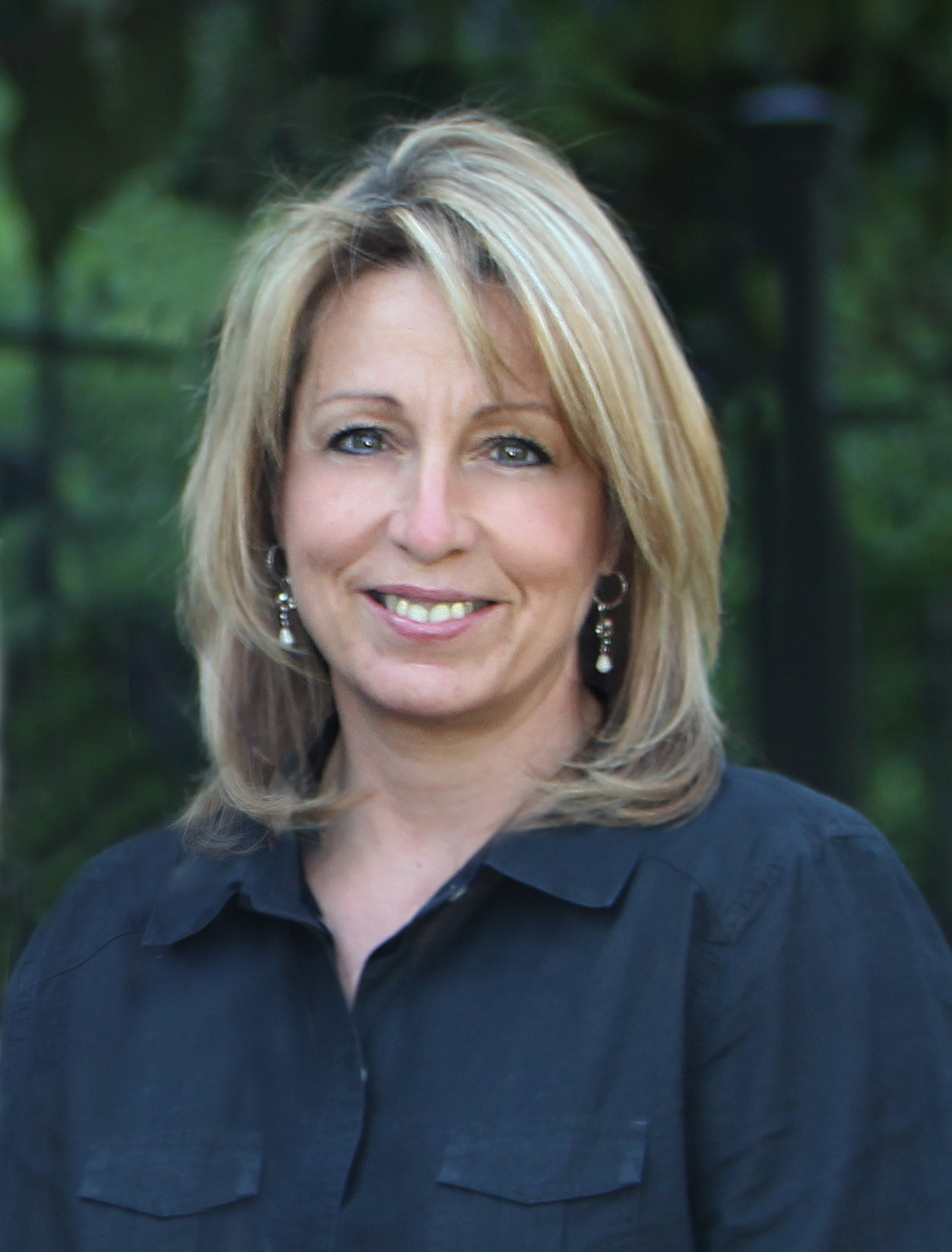 Susan M. Begnaud
Agent
(318) 352-6267(w) (318) 332-2616(cell)
(318) 352-8241 Fax
begnauds@gmail.com
A native of Lafayette, I have lived in Oregon and Nevada prior to returning to my Louisiana roots in 1993. I have assisted clients in all types of real estate transactions, from large commercial properties to mobile homes. My primary focus, however, is on representing sellers of residential properties and assisting individuals and families in finding the perfect residential property or acreage to suit their needs. I pride myself in getting to know my clients and moving forward at a pace that is comfortable for them. I am a former President of the Natchitoches Board of Realtors, and currently serve as a member of the Executive Board of that organization. I am an active member of Trinity Episcopal Church and enjoy fishing, gardening and the outdoors.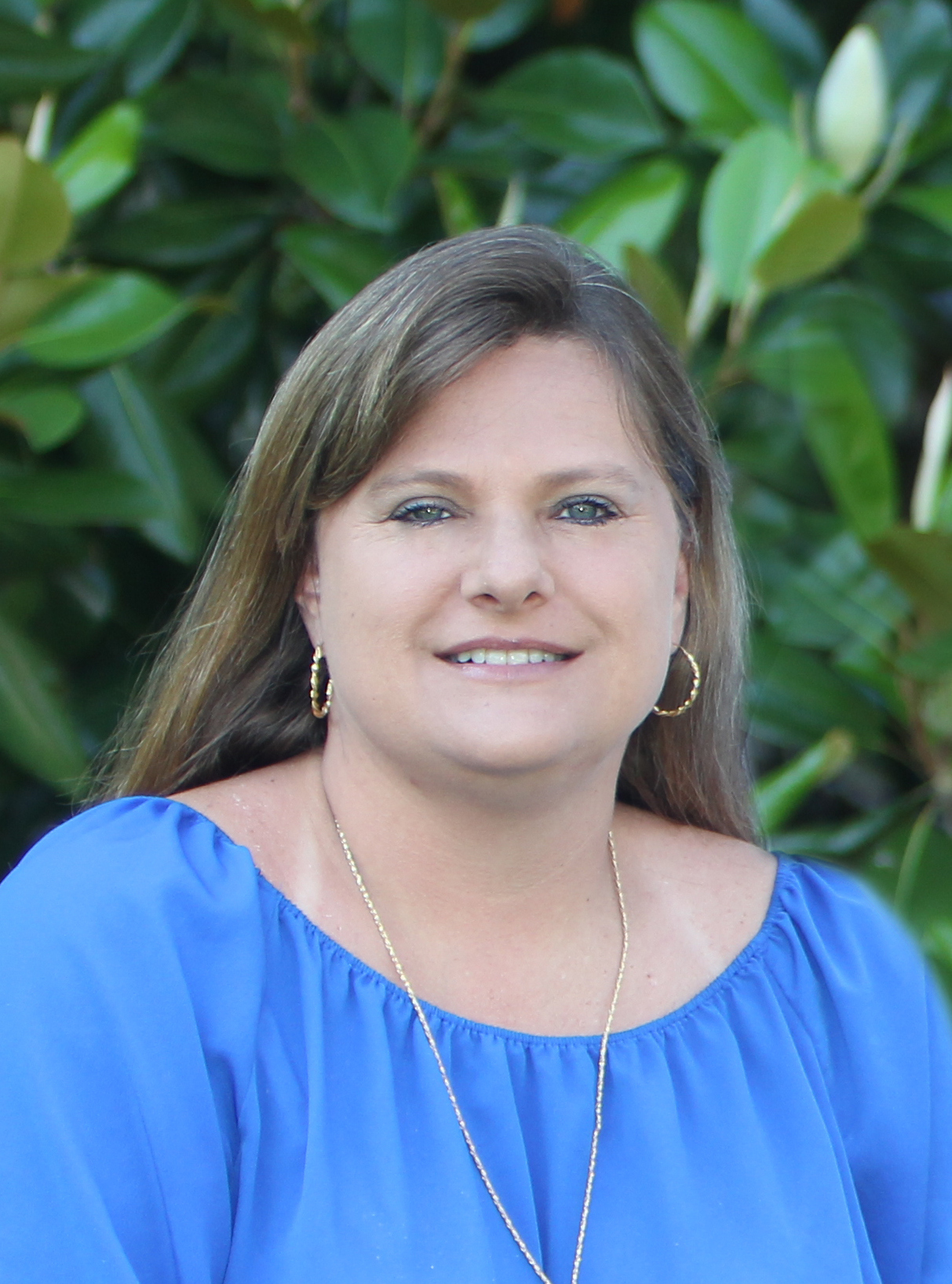 Cathy E. McCauslin
Agent
(318) 352-6267(w) (318) 663-5206(cell)
(318) 352-8241 Fax
cmccauslin@cp-tel.net
Nothing is more exciting than helping people to achieve their real estate needs. Honesty, integrity, enthusiasm, high energy, working hard and compassion are the keys to my services. I know how important to you it is to find your dream home or get the best offer for your property. It is my responsibility to help you achieve those goals. Having the right Real Estate Agent means having an agent who is committed to helping you with all your Real Estate needs with the highest level of expertise. Whether you are an experienced investor or first time buyer, I can help you in finding the property of your dreams. Please feel free to call me or e-mail me to set up an appointment today. I joined Sutton Real Estate Agency over 25 years ago. This agency has over 40 years of sales, marketing and management experience. My husband of 26 years and I own two businesses, 6 rental properties, but my pride and joy are my three beautiful children who are all in college and trade school. I enjoy working with both Buyers and Sellers, and providing superior customer service is my top priority.